Irina Anichshuk
Executive Director at SG Financial Group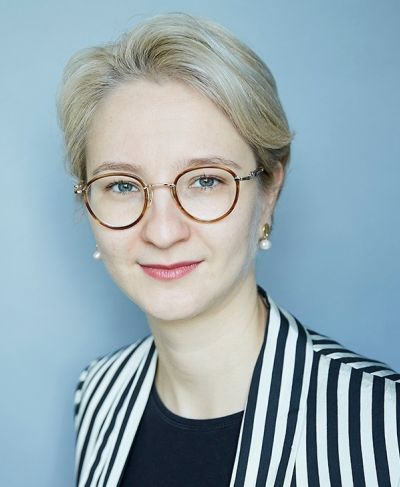 Irina Anichshuk is an Executive Director at SG Financial Group, responsible for overall advisory business.
She gained extensive experience in the Emerging Markets Financing divisions of Goldman Sachs and Bank of America Merrill Lynch. In both roles she was responsible for originating and executing debt and derivatives transactions in CEEMEA. In particular, she focused on CEE, CIS and Africa. Before joining these firms, she was an Investment Banking Analyst in the Financial Sponsors Group at Credit Suisse in London.
During her years in investment banking, Irina executed numerous financing transactions across CEEMEA, including bonds, loans, structured loans, derivatives, totaling in excess of $20 billion.
Irina holds a Bachelor of Arts and Master of Arts in Economics from University of Cambridge.
Return to team page