Nevena Ilel
Chief Financial Officer for SG Financial Group.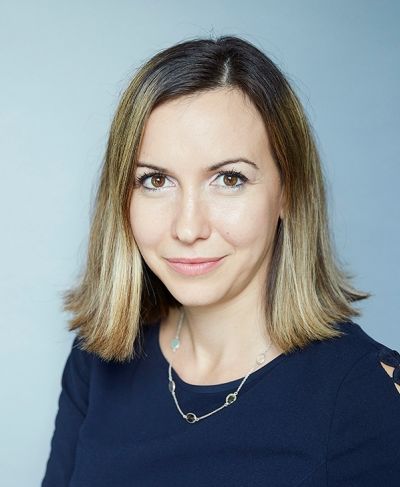 Nevena joined SG Financial Group in 2018 and is responsible for managing the financial health of the company.
She brings 16 years of financial and business operational experience to her role. Before working at SG Financial Group, she headed Finance and HR for Poalim Asset Management (UK) Ltd., a company that provides portfolio management, investment advisory and research services. During that time, she was also responsible for Finance and HR of Bank Hapoalim, London. Nevena's other experience includes five years in the finance department at Alpha Bank, two years at Ogier Legal and three years as an auditor with Moore Stephens LLP.
Nevena hold a Bachelor of Arts in Business Administration from Huron University and has been a member of The Institute of Chartered Accountants of Scotland since 2006.
Return to team page