Selman Turk
Founder of SG Financial Group.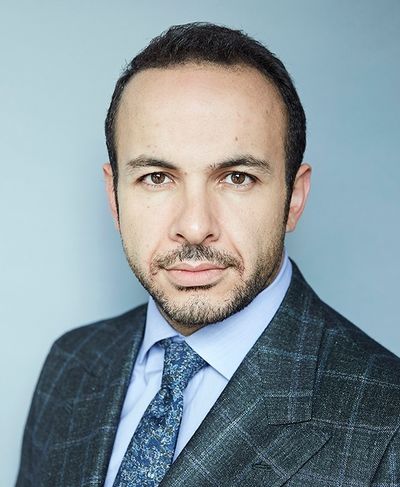 Selman has over 10 years of emerging markets experience, particularly in Turkey, the Middle East and North Africa. In the past year, he has acted as a board advisor to several prominent companies and trustee to several Trusts and Foundations.
Prior to founding SG Financial Group, Selman worked in the Investment Banking Division of Goldman Sachs, London, with a focus on CEEMA. During his role, he executed several landmark transactions, including initial public offerings, mergers and acquisitions, portfolio sales, debt financing, and corporate advisory. Selman also supported a range of financing activities in the Middle East and North Africa.
During previous roles, he executed over 15 M&A transactions totalling in excess of $20 billion in Emerging Markets
He holds a Bachelor of Science with Honors in Management from University College of London.
Return to team page