Seyma Cevahir
Analyst Support for SG Financial Advisory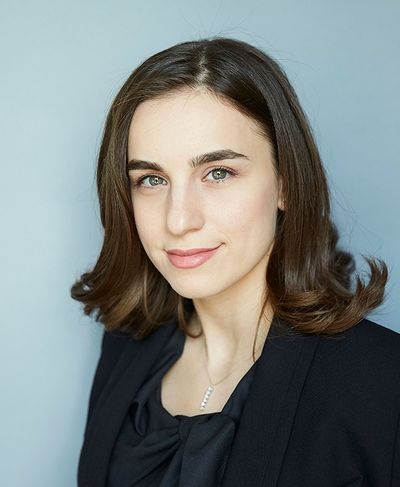 Seyma Cevahir provides analyst support for daily activities within SG Financial Advisory.
Throughout her undergraduate and postgraduate studies, she gained investment experience through several internships in both finance and construction sectors. While studying for her Masters degree, she helped conduct research for fund investments on behalf of Prodigy Network, a New-York based crowdfund. She also worked as a Field Engineer at the largest mixed-use development in Skopje, Macedonia. As an undergraduate, she completed several engineering internships in various Istanbul developments.
Seyma holds a Master of Science in Real Estate Development from Columbia University and a Bachelor of Science in Civil Engineering from State University New York and Istanbul Technical University.
Return to team page